I am still moderating here. No comments though.. and I don't know what to think. I still want to post, but I have to study, too. Anyway, Paul is my number one hero and due to this I will stay up all night making a good preview to this post. Oh God, will YOU ever see it?







Ok, so I just found out that Paul will appear in a movie! Like, a real movie. Not playing himself. Well, he's sooo cute. Ok, that was random.
Anyway, here you go. For more pictures and info visit www.myspace.com/viciouscirclemovie.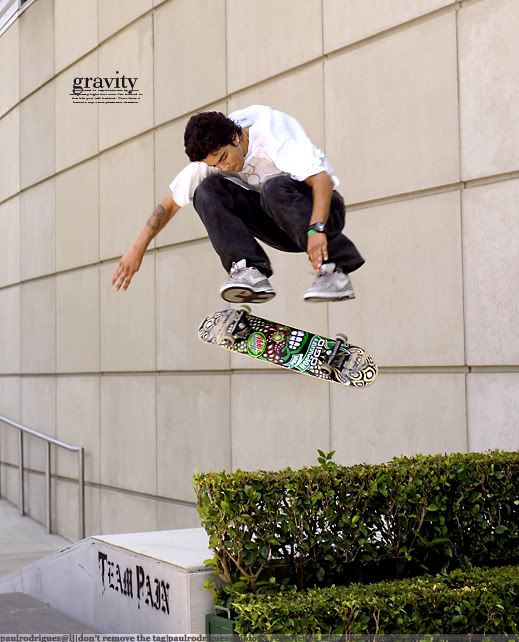 I know this is not the most active Paul Rodriguez Community, in fact it's the only community dedicated to Paul and if it's not active it's not my fault. I am not gonna post here every day = don't like spending much time in front of computer screen, but I will post my graphics and my favourite photos as soon as I make them. I hope you'll like them as much as I do and of course I hope YOU'll like them. Frankly, I don't know how to make hraphics from his pictures - they are already picturesque and neet but I do my best.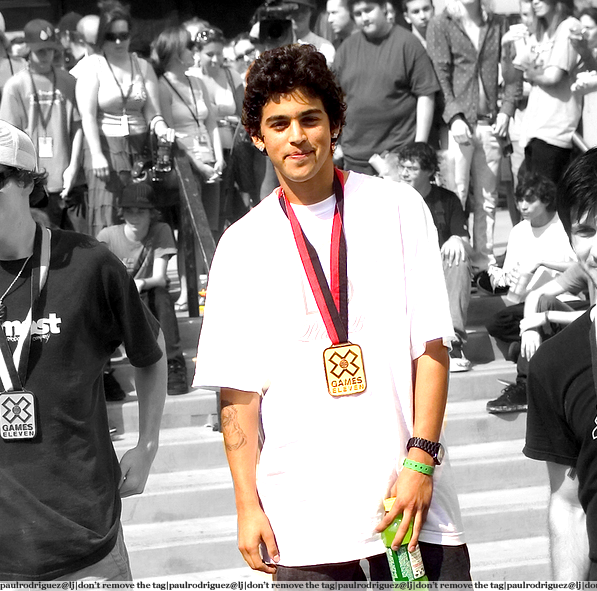 This is a Paul Rodriguez community. Paul is a very talented man, I absolutely adore him and wish him the best. I've searched communities dedicated to him but didn't find anything. I decided to make one myself. I hope you like it, and I hope that Paul will do, too. If you ever come here and comment, that would make my day! I don't know how to promote or make this community active, that's not the point, I will just post pics and if somebody will ever join, we can make this place a lovely one. Anyway, enjoy.